Experience the Best You at Cape Henry Chiropractic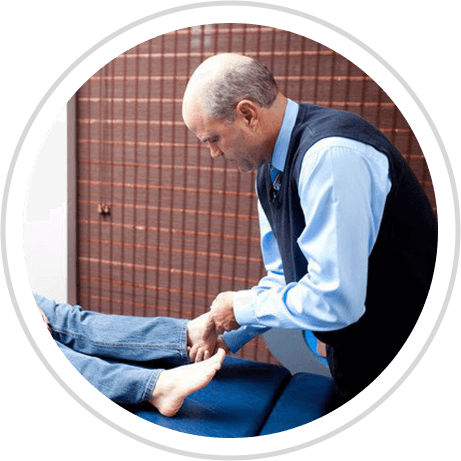 At Cape Henry Chiropractic Wellness, we provide health care that is natural, has no side effects, and has astounding results. Virginia Beach Chiropractor Dr. Robert Thoma is proud to have a referral-based practice where our patients choose us because of the incredible outcomes they've seen their friends and family get from our care.
Optimizing Your Health
With more than 30 years of experience, Dr. Thoma has seen time and time again the profound effects of Chiropractic care especially when complemented with healthy lifestyle strategies. These days getting patients out of pain and truly healthy is rarely the result of any single modality, it takes a strategy and a coach. At Cape Henry Chiropractic Wellness we welcome the entire family, from moms and babies to athletes, dancers and office workers, to difficult and chronic cases, and anyone else who wants to be the best version of themselves.
We recognize the human body as self-healing and self-regulating in a healthy way as long as there are no interferences. Dr. Thoma's education, training and years in practice allow him to determine if you are a candidate for chiropractic care. He will then identify the interferences that are limiting your health potential. The most gentle and effective means possible are used to address your needs. If you have seen other doctors, tried almost everything, and you are out of answers like many who have come to Cape Henry Chiropractic Wellness then your health deserves our thoughtful and thorough care. Our hope is that you will choose Virginia Beach Chiropractor Dr. Robert Thoma as the leader of your healthcare team. Our goal is to engage you in getting well and staying well for life!